Henry P. Heineken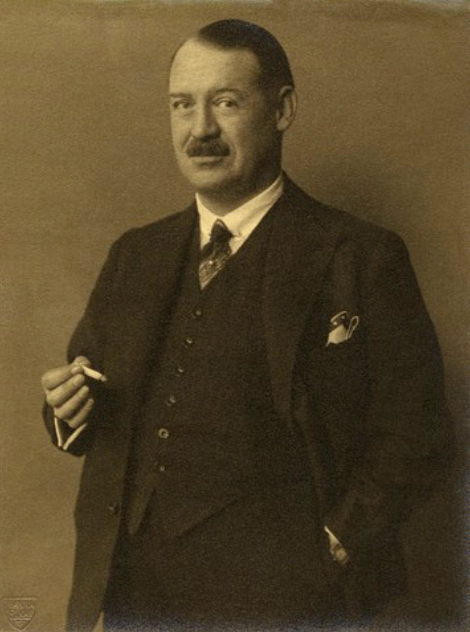 Born on April 3, 1886, in Amsterdam, Henry Pierre Heineken was the second generation of brewers. He graduated from the University of Amsterdam in 1914 with a degree in biochemistry. In addition to product quality, his name is associated in particular with the progressive social policy he pursued, a policy that earned him his nickname, the "red brewer". He died on May 3, 1971, in the town of his birth.
Alfred H. Heineken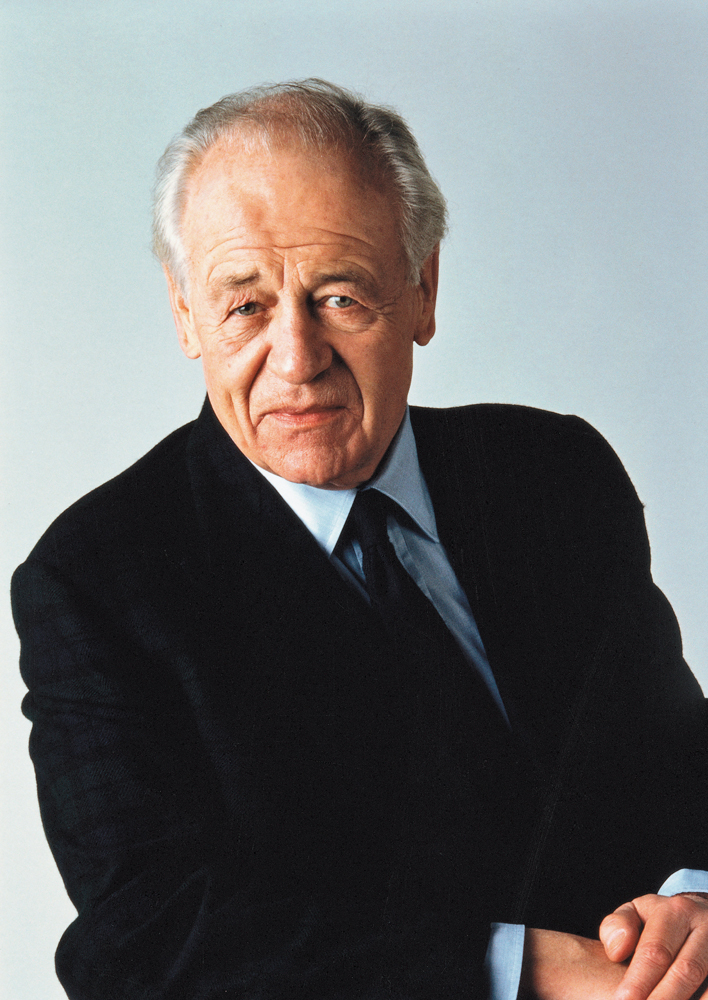 Alfred Heineken was a multi-faceted man. The world knew him as a brewer and entrepreneur, but Alfred Heineken never stopped developing his interests in other fields. 'I've always set out to become homo universalis: a brewer, a composer, an architect, an anthropologist, a photographer', he explained.
Charlene L. de Carvalho-Heineken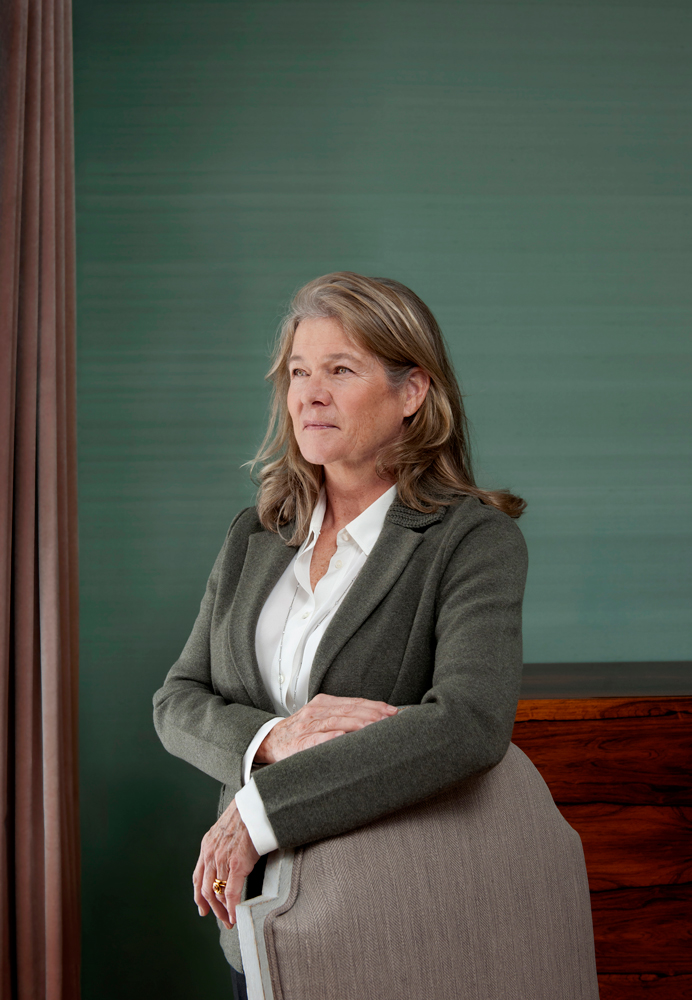 My father, Alfred Heineken, introduced the first Heineken Prize in 1964. He later went on to add several others, including one for contemporary art.
Louisa L.H. Brassey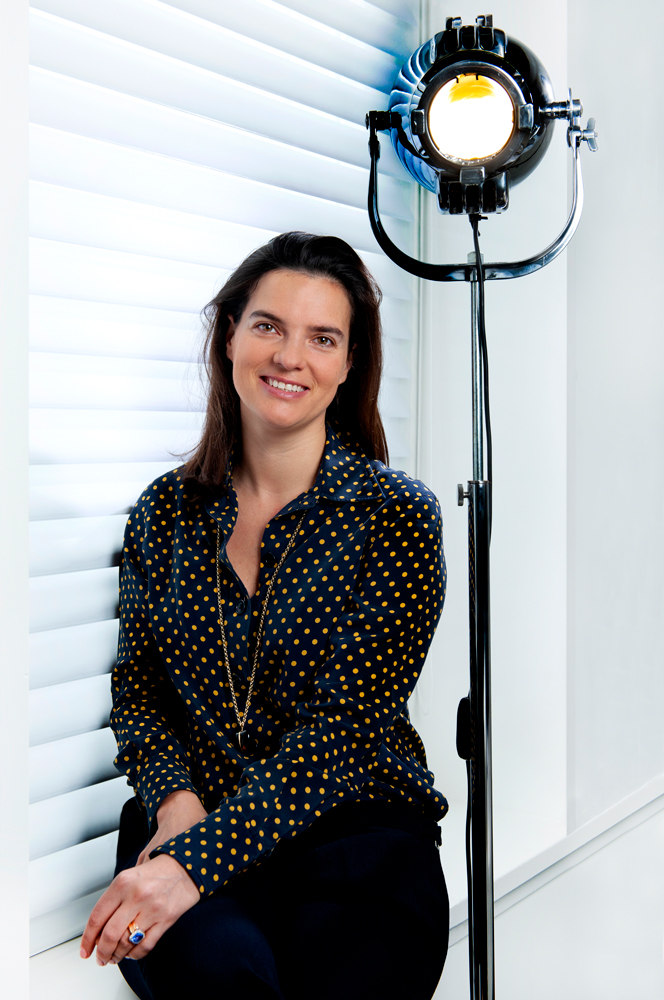 One of my earliest memories of my grandfather is of sitting around the kitchen table together. He was a great innovator, always drawing things for us that he wanted to invent.
Alexander A.C. de Carvalho
No progress without Science
My grandfather was always meeting people, inviting people to dinner who were outstanding in their field, especially in summer. It could be an amazing jazz player, an amazing scientist, an amazing historian or an amazing magician.